Who is Sarah Snyder, the rumored foe of Kylie Jenner whom Travis Scott was seen with?
Fans started looking for hints as to why rapper Travis Scott and Kylie Jenner split after word of their breakup spread.
Sarah Snyder was pictured on a private plane in a TikTok that a fan discovered, and in the backdrop was a man who appeared to be Travis Scott.
Fans immediately began to speculate that Kravis and Jenner had broken up, which was problematic given that Snyder is Jenner's rumored nemesis.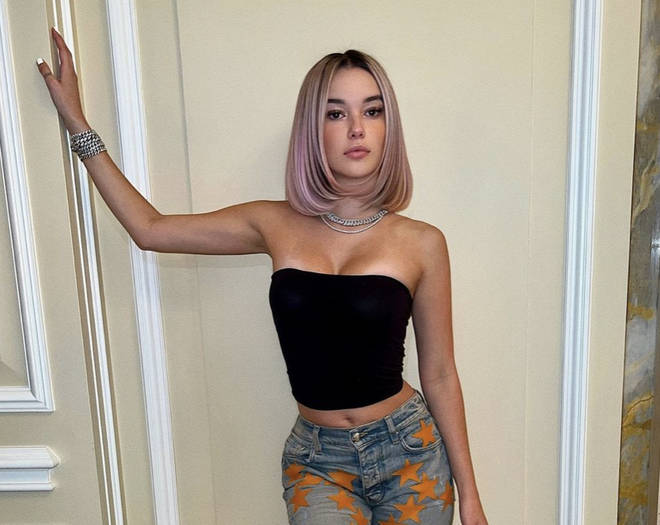 Who is Sarah Snyder?
Sarah Snyder is a model, influencer, and actor from the United States.
She now lives in Los Angeles despite having been born in New York.
Snyder began her modeling career for companies like Calvin Klein and Uniqlo.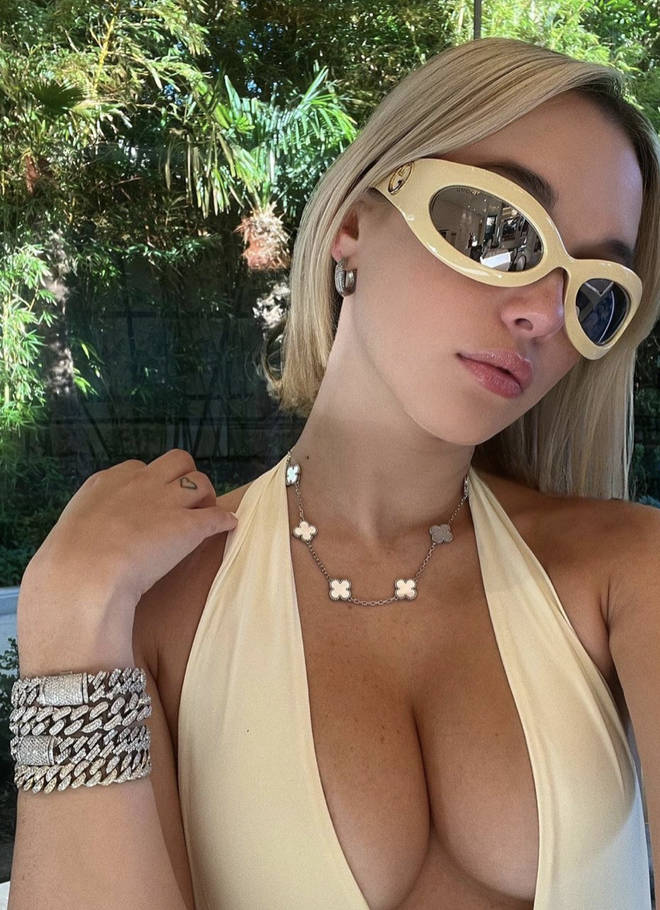 Although she has appeared in a number of horror movies, her current focus is more on modeling and influencing.
How old is she?
Sarah was born on 30th July 1995.
This makes her currently 27-years-old.
Her astrological sign is a Leo.
How is she connected to Kylie Jenner?
In essence, Sarah and Kylie are related since they both dated Jaden Smith, who they both still do.
In 2013, Kylie briefly dated Jaden, but they stayed friends.
Then, despite Kylie warning Jaden about her, Sarah dated Jaden from 2015 until 2017, according to this magazine.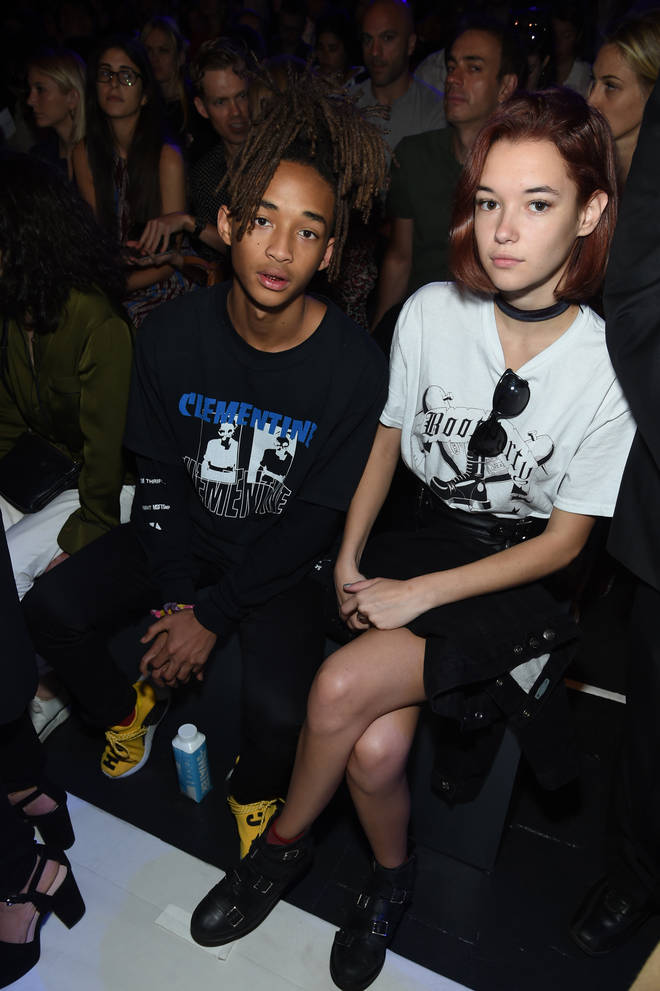 Snyder was detained for stealing a $16,000 Birkin bag at the rumored time of Jenner's warning to Smith, though the charges were later dropped.
Kylie and Jaden have hung out since Sarah and Jaden split up, notably during the wedding of their mutual friends Justin and Hailey Bieber.
Does Sarah have Instagram?
Sarah is active on Instagram, and has over 2 million followers on the platform.
Her handle is @sarahfuckingsnyder on the platform.
She is also on TikTok, with the handle @thesarahsnyder.