The Fast & Furious movies are known for their high-speed cars, frenetic action sequences and iconic characters with a main cast you know and love, with newcoms including Jason Momoa and Brie Larson in Fast X.
These aspects not only excite you, but the soundtrack of Fast & Furious is always unforgettable.
From Fast X's 'See You Again' to 'Won't Back Down' – Fast & Furious movies always come with the best tunes.
Here's an overview of all the most iconic and memorable soundtracks from the Fast & Furious movies – including those from Fast X – book your tickets now.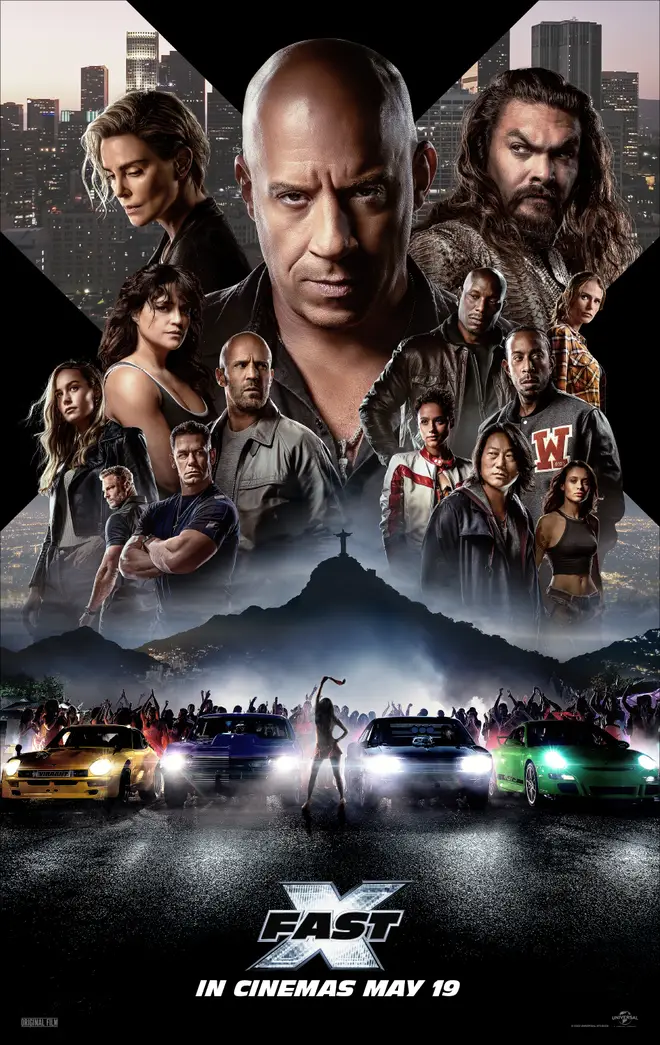 Fast X – The Soundtrack
Fast X in 2023 will be an event not to be missed on the big screen when the near-term end begins.
The movies are part of one of the biggest, most exciting, and most successful global franchises of all time, and the soundtracks are no exception.
The track "Won't Back Down" features YoungBoy Never Broke Again, Dermot Kennedy and Bailey Zimmerman and can be streamed on all digital services.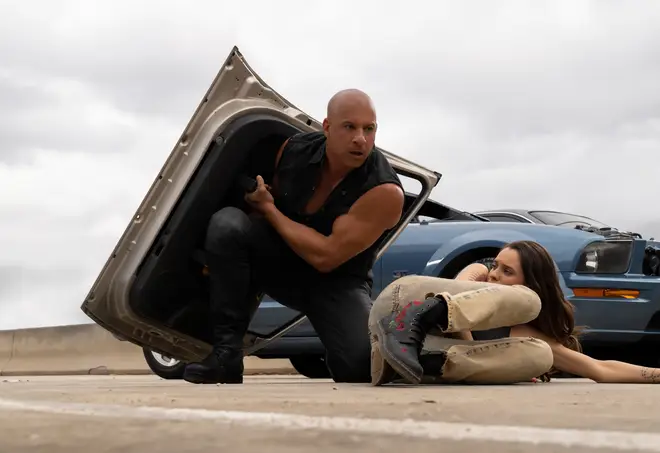 See You Again – Wiz Khalifa ft. Charlie Puth
The touching song "See You Again" is a heartbreaking tribute to the late Paul Walker, who passed away in 2013.
Wiz Khalifa and Charlie Puth reveal their emotions while rapping about true friendship, hinting at Vin Diesel and Walker's on-screen relationship as characters and people.
Puth's chorus and Wiz's moving lyrics come together to create a memorable tribute to Paul Walker.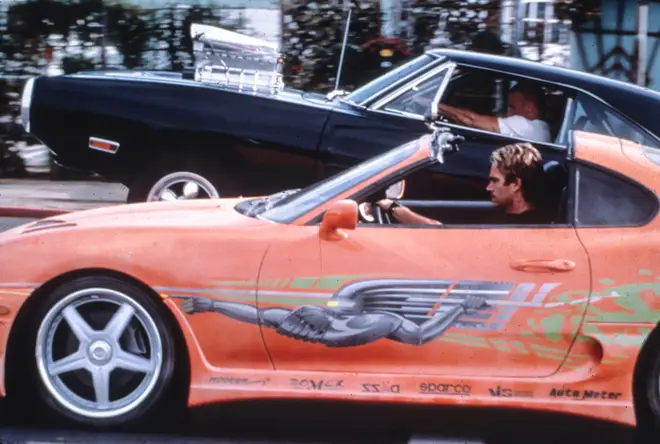 Tokyo Drift (Fast & Furious) – Teriyaki Boyz
This song is from the third installment of the series, 2006's The Fast and the Furious:
Tokyo Drift..
This tune has gained a huge fan following since its release 17 years ago, and it still has a fresh and unique sound.
It still holds a place in the music industry today, with artists like Pusha T and Rich Brian remixing or sampling it.
Rollin' (Urban Assault Vehicle) – Limp Bizkit, DMX, Method Man and Redman
This hip-hop soundtrack is featured in the first installment of The Fast & Furious franchise.
The tune perfectly captures the intense street racing atmosphere of the first movie as DMX delivers fire bars while Limp Bizkit impresses with his rapping skills.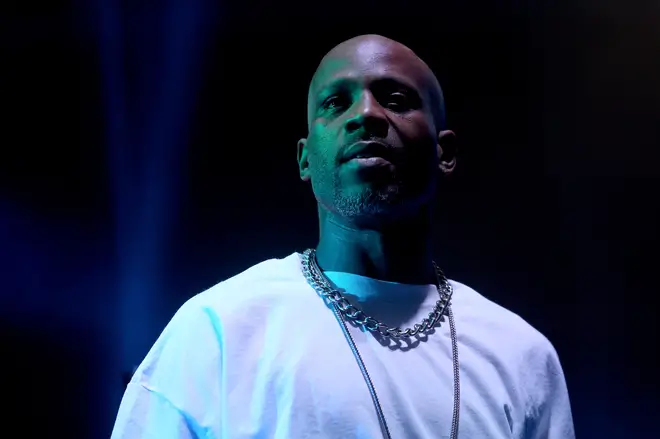 Rest Of My Life – Ludacris, Usher & David Guetta
The 2012 blockbuster "The Rest of My Life" accompanied the end of Fast & Furious 6.
This beautiful anthem shows Usher singing the chorus while Ludacris insists on working hard and then living it to the fullest.