"Single by choice," claims Kai.
Singles are traveling to South Africa for the return of Love Island in an effort to find love in the famed villa.
The popular dating program will return on Monday, January 16th, for its second Winter season after 2020.
After Laura Whitmore left the show at the end of the previous season, host Maya Jama has taken over as the new presenter.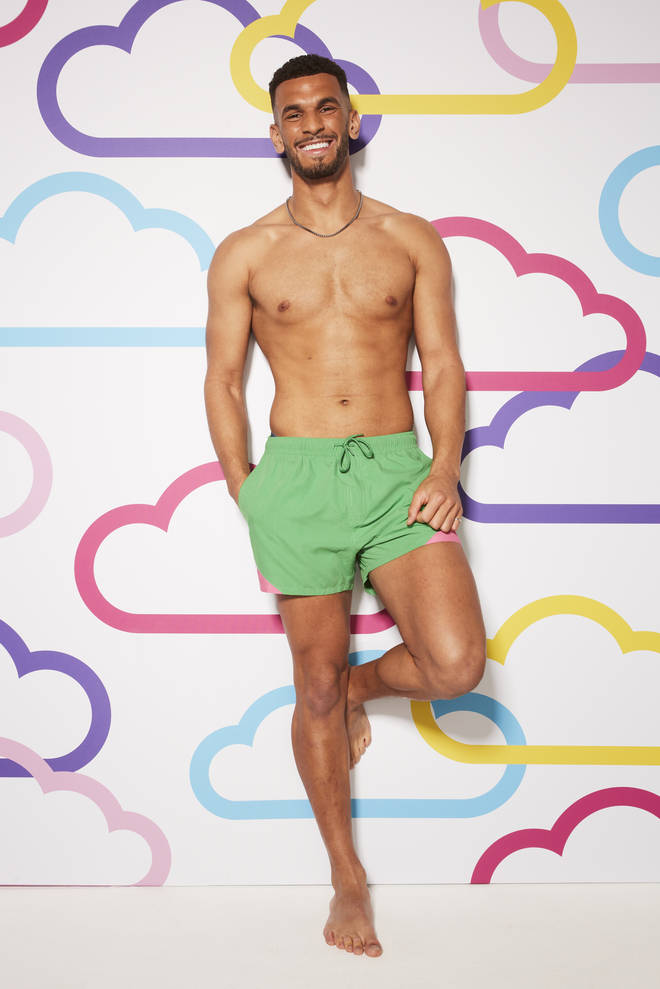 Kai, a 24-year-old Manchester-based science and physical education teacher, is a contestant in the most recent round.
Kai claims he is "single by choice" and feels it would be unfair to commit to someone until he or she had his or her complete undivided attention.
The teacher is "chilled, kind, very impetuous, and a decent guy," which he may employ in the villa, according to his friends and family.
Kai plays rugby for Burnage RFC as a semi-pro in addition to being a teacher.
He has represented Jamaica in rugby 7s and is a citizen of that nation.
Kai says he is seeking for the ideal girl and has "high aspirations" when it comes to finding love.
ITV2 and ITVX will premiere Love Island on Monday, January 16, at 9 p.m.