Sun-EL Musician & Ami Faku – Into Ingawe
Into Ingawe by Sun-EL Musician & Ami Faku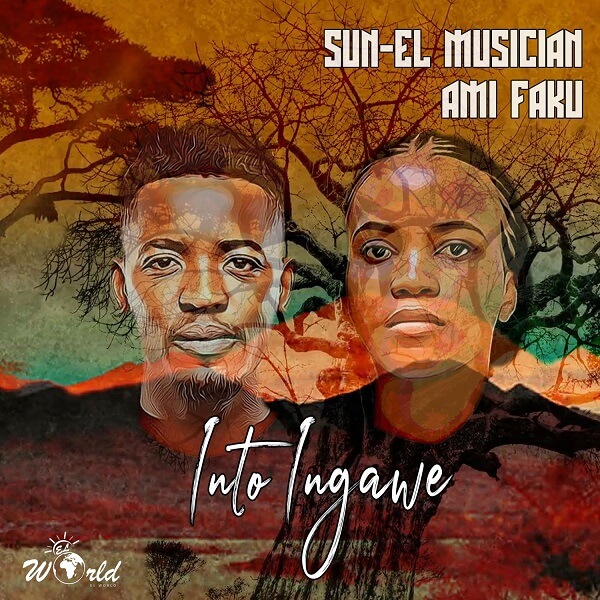 Sun-EL Musician and songbird Ami Faku duets on a new single named "Into Ingawe" with talented singer Sun-EL Musician.
Sun El Musician returns from a self-imposed hiatus to perform a duet with Ami Faku, a brand new breakout talent. The song has the proper speed that we've come to expect from the "Akanamali" hitmaker, and the intermittent yet unpredictable baseline seals his touch.
On top of that, this is a great blockbuster that should definitely not be ignored.
It's also beneficial not to ignore this great smash song. Finally, this song is sweet-sounding music that will definitely cheer you up. If you like listening to music, you can also grow your collection.
Listen and share your thoughts below:
You May Like
Join the Discussion
No one has commented yet. Be the first!