Shaq expresses the wish that he would leave the villa with his future spouse.
The newest group of hopeful participants for Love Island, which returns to our screens on Monday, has been revealed.
As presenter of the upcoming season, Maya Jama will take over for Laura Whitmore and help the singles find their ideal spouse.
Shaq Muhammad, 24, is seeking love in the villa and says he's hoping to discover "the person I'd like to wed someday. I'm hoping she's at the villa."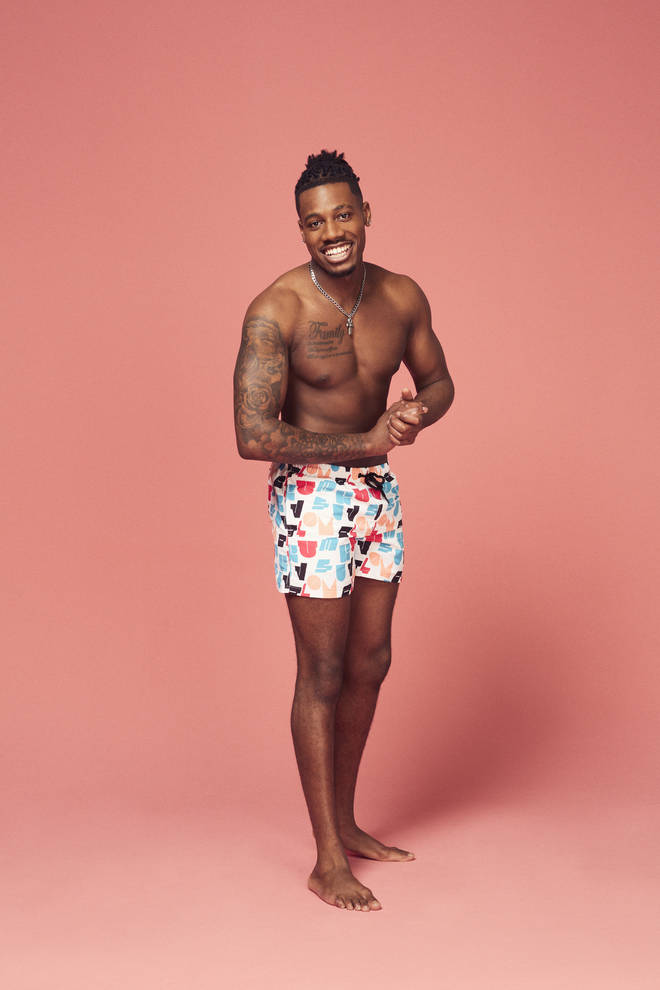 Although the airport security guard acknowledged that his prior relationships haven't gone well, he still wants to find love at the villa.
Shaq "falls in love too quickly," according to his friends and family, and "wears his emotions on his sleeve."
He claims that being "emotional" may be both a blessing and a burden.
Shaq enjoys watching movies, notably Dear John, which always makes him cry.
He dropped: "That's the movie I like best. Every time I'm with someone and they suggest watching a romantic movie, I always answer, "How about Dear John? ""
ITV2 and ITVX will premiere Love Island on Monday, January 16, at 9 p.m.