Rita Ora has responded to rumors that she is the anonymous woman labeled 'Becky' in Beyoncé's 2016 Lemonade song 'Sorry.'
Since its debut, there has been a lot of discussion about who the woman was named 'Becky,' and it was widely assumed to be Rita Ora.
She has now spoken out to Louis Theroux about the rumors that followed her signing to Jay-Roc Z's Nation record label.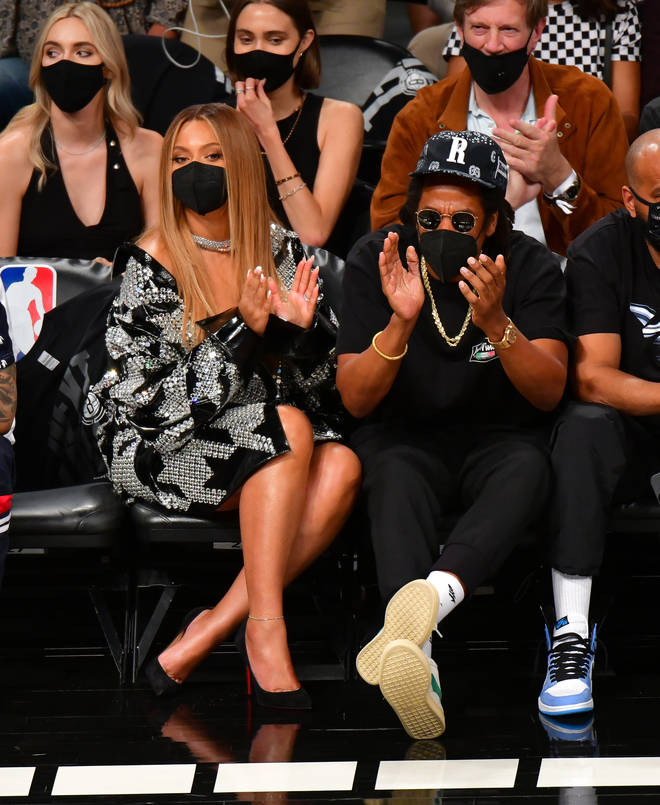 Ora was asked about the controversial accusations that she was truly Becky in the Theroux series interview, and she was once photographed wearing a 'J' necklace – presumably referencing Jay-Z.
"When Beyoncé had her album, there was a mysterious woman called who apparently Jay-Z had cheated with," Theroux asked Ora.
The singer then dismissed accusations that she was the infamous 'Becky' in the song.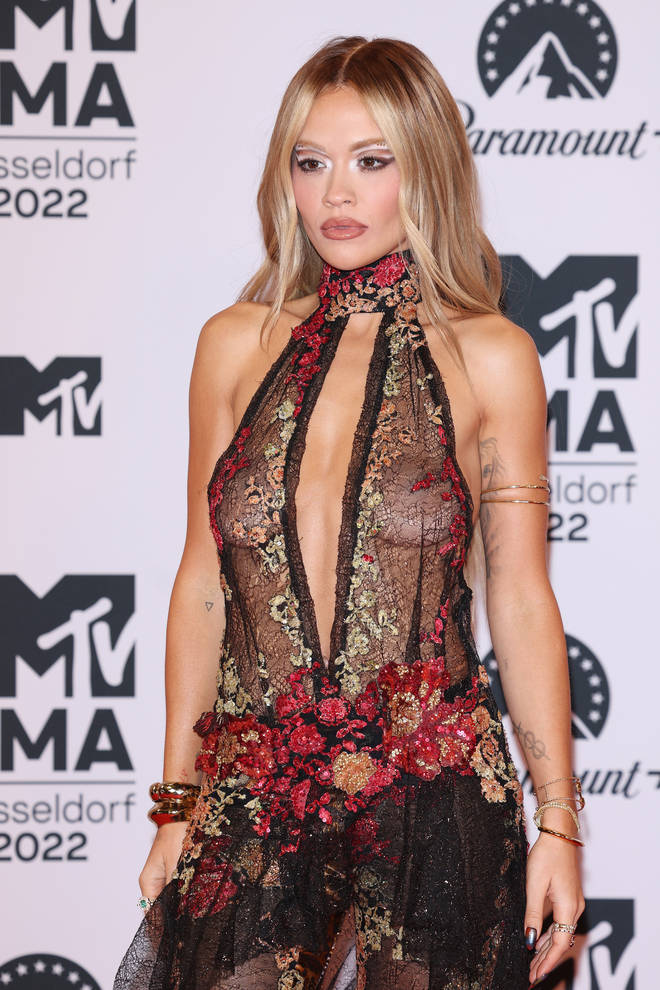 "Then, somewhere in 2016, with 'Lemonade' in the air, you shared a picture of yourself with lemons on your bra and a 'J' around your neck," he said.
Ora immediately commented, saying, "Oh my god, it was really a coincidence" concerning the claims.
"I swear I didn't even consider it. It wasn't even a J; it was an R. They flipped it around, and it became a J."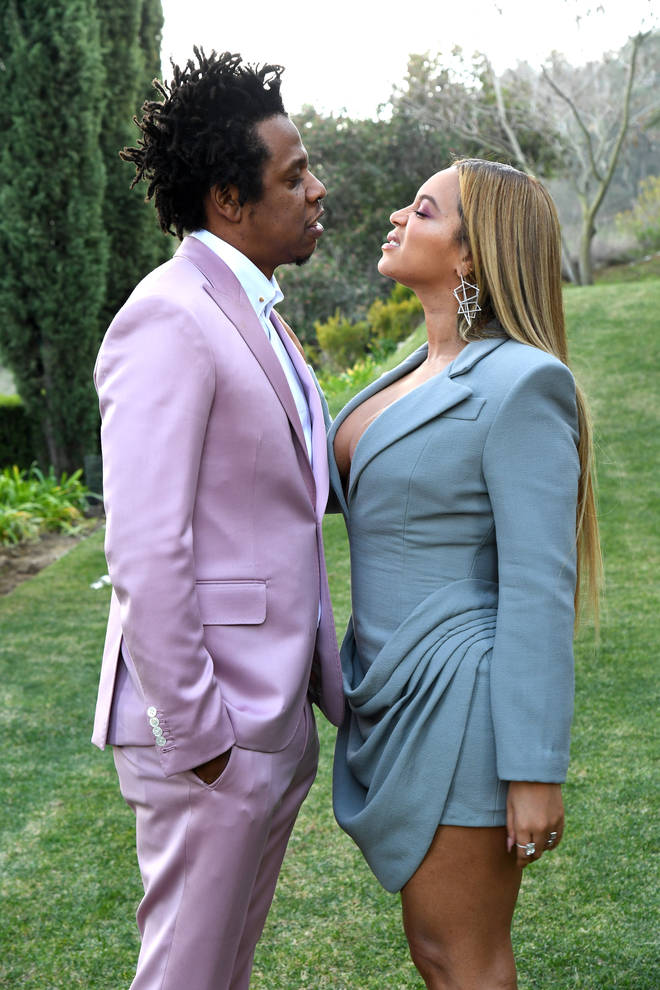 When Theroux inquired if the necklace was "intended to intrigue" or "create speculation," Ora said that it was a design she was working on with an underwear brand.
To mock the rumors, singer Katy Perry presented Rita Ora a badge that proclaimed, 'Not Becky.'
Well, it appears that the rumors have died down, but we still don't know who Becky is.