He was detained in April 2019 and found guilty of having a loaded revolver.
In a gun and violence case, the London rapper Loski was found guilty of having a loaded gun in his possession.
Officers who were questioning the 23-year-old artist about the stabbing death of one of his pals the previous year had already detained him back in April 2019.
The rapper was stopped and searched during the incident, and it was discovered that he had a loaded gun in the car. He was arrested for this offense, and he has since been proven guilty.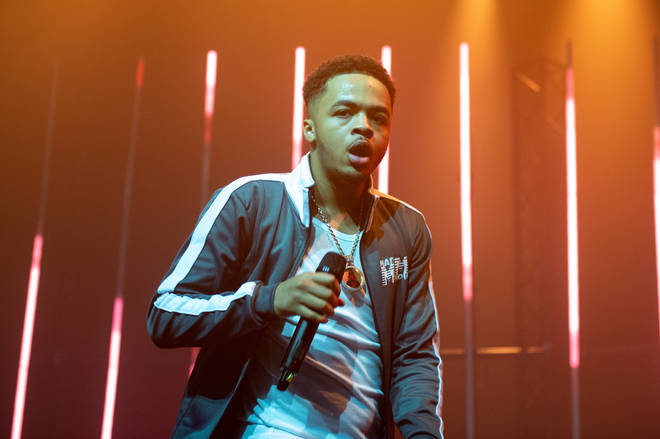 Loski, whose real name is Jyrelle O'Connor, first refuted allegations that she had been in possession of a weapon that was illegal and intended to endanger life. However, she was found guilty on January 4.
On January 6th, he will get a sentence at Croydon Crown Court.
"This has been a tough and challenging case with many twists and turns, but I'm happy the jury found O'Connor guilty of his crimes and I'd like to thank them for seeing through his lies and excuses," said Detective Constable Andy Snazell of the Met's Specialist Crime Command.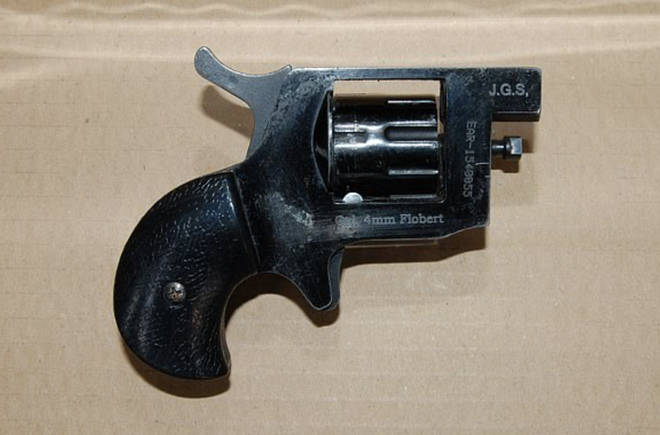 "I have no doubt that O'Connor or one of his gang members would have utilized this handgun in the future. By finding and destroying it, we have removed a deadly weapon from the streets and perhaps saved a life."
"The jury heard how intrigued O'Connor was by guns and the gang lifestyle during the trial," they said, "and how in the months leading up to his arrest, he conducted many Google searches for firearms and ammo on his phone."
"O'Connor was a well-known person with a sizable online following. No amount of wealth or renown can make up for his terrible illegal behavior, and I have no doubt that the Judge's punishment will reflect this."