Nasty C – See Me Now Ft. Manana
See Me Now by Nasty C & Manana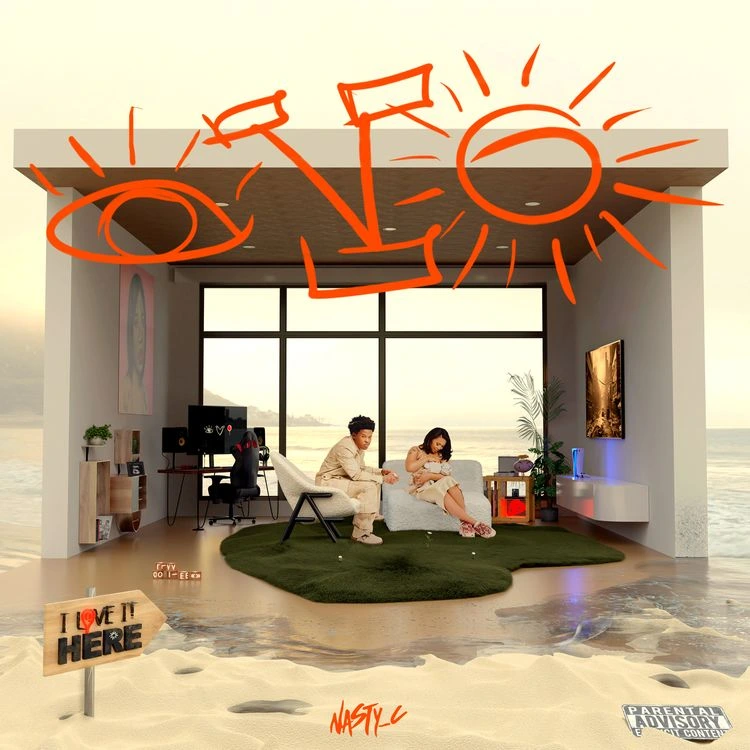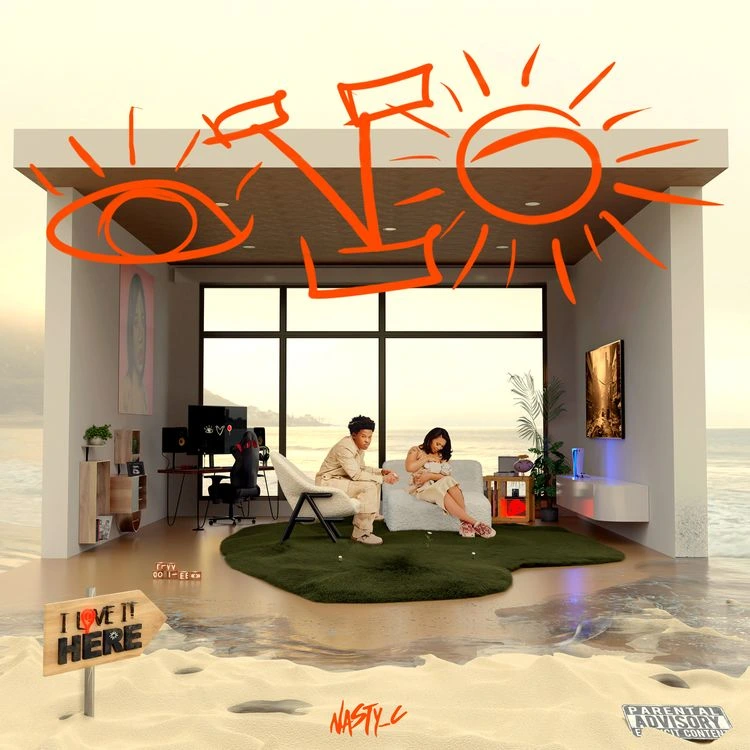 Nasty C, a Def Jam Records artist and highly accomplished South African rap prodigy, has caught the attention of his audience with the performance of the seductive banger "See Me Now."
Furthermore, Manana, a renowned musician and songwriter, contributes her musical talents to this remarkable work.
Additionally, this masterpiece recording is taken from his recently released music collection, "I Love It Here (Album)."
In the end, if you enjoy good music, you should add this original composition to your playlist.
Listen in and leave your comments below:
You May Like
Join the Discussion
No one has commented yet. Be the first!