Nasty C – Release Me
Release Me by Nasty C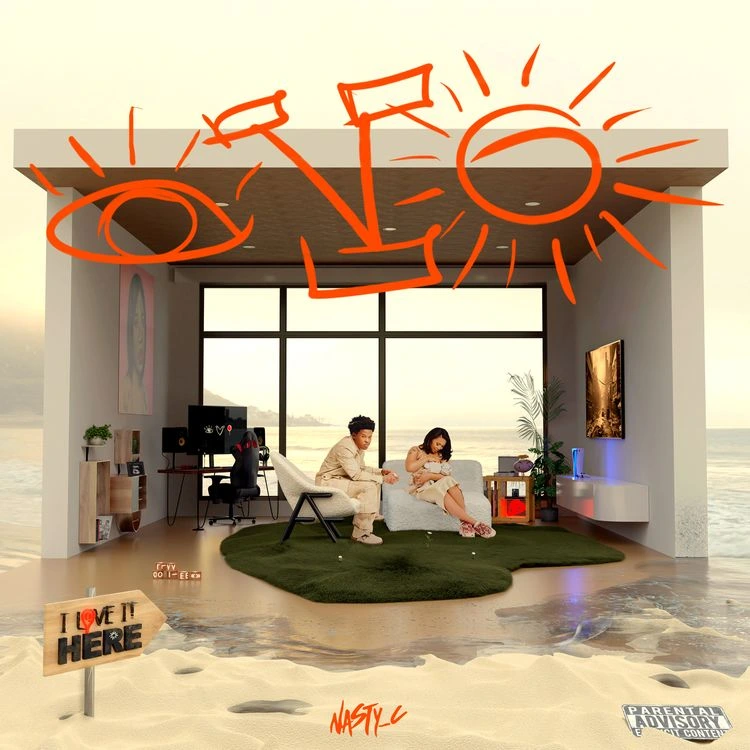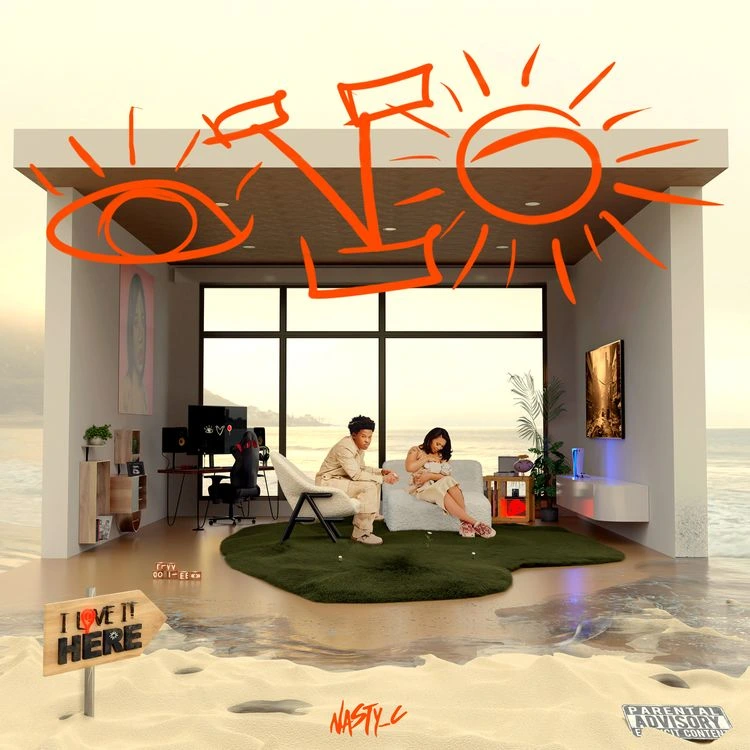 A premier rapper, singer, and music legend from South Africa, Nasty C  has recently released a brand-new chart-topping song titled "Release Me."
Additionally, he recently unearthed a music album he titled "I Love It Here (Album)," which is where the previously mentioned piece was taken.
In the end, if you enjoy good music, you should add this original composition to your playlist.
Listen in and leave your comments below:
You May Like
Join the Discussion
No one has commented yet. Be the first!