Nasty C – Kill The Noise Ft. Anica & Maglera Doe Boy
Kill The Noise by Nasty C & Anica & Maglera Doe Boy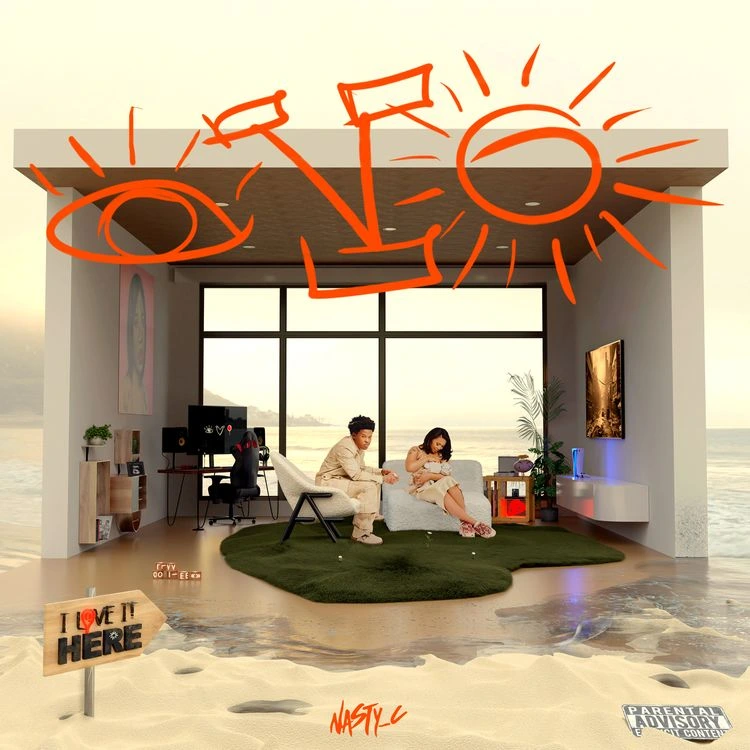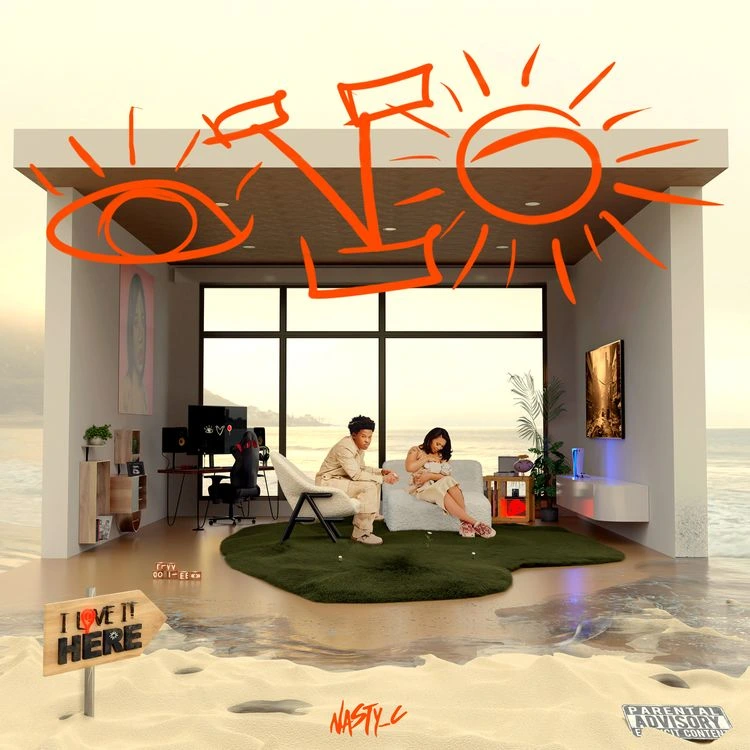 Nasty C, a popular South African rapper, songwriter, and music legend, has recently released a brand-new song titled "Kill The Noise."
To add his inimitable voice to this record, Nasty C also enlisted the aid of multi-instrumentalists including Anica and Maglera Doe Boy. Their inclusions strengthen the track's already strong appeal.
The aforementioned historic song is particularly noteworthy because it is a standout on his most recent, lengthy album, "I Love It Here (Album)."
In the end, if you enjoy good music, you should add this original composition to your playlist.
Listen in and leave your comments below:
You May Like
Join the Discussion
No one has commented yet. Be the first!