Nasty C – Hard Choice Ft. 25k
Hard Choice by Nasty C & 25k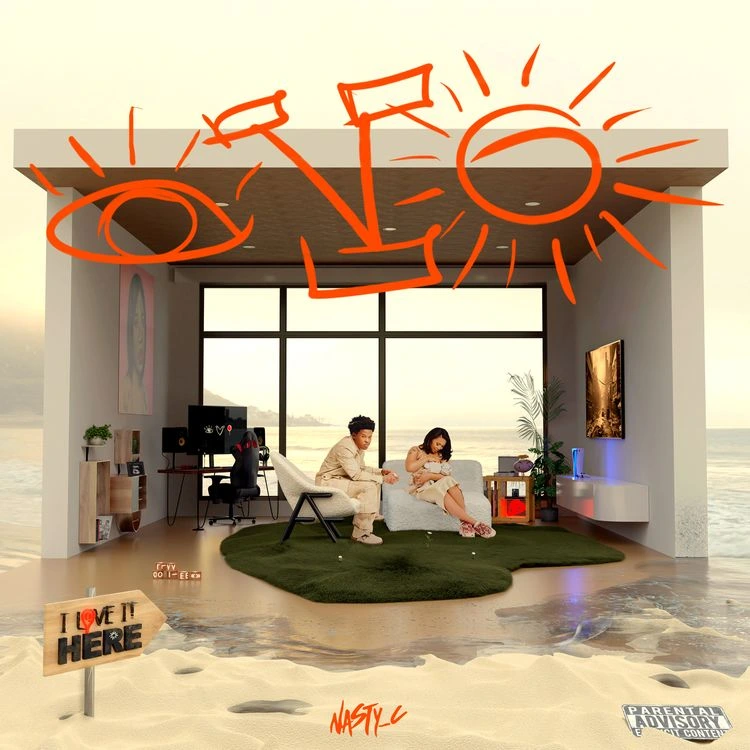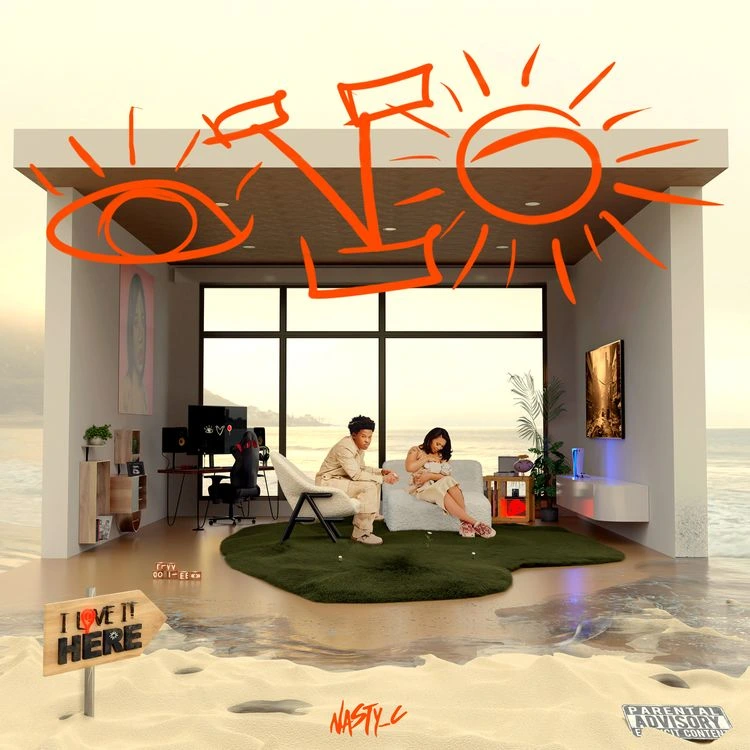 versatile rap icon and Def Jam Records artist, Nasty C has released the mind-blowing song "Hard Choice."
The aforementioned piece also showcases the musical prowess of 25K, a very talented musician and songwriter.
His most recent album, "I Love It Here (Album)," thus, features the above-mentioned great song as its centerpiece.
In the end, if you enjoy good music, you should add this original composition to your playlist.
Listen in and leave your comments below:
You May Like
Join the Discussion
No one has commented yet. Be the first!