According to the 25-year-old, she "falls in love immediately."
The contestants for Love Island, which will return to our screens the following week, were revealed today.
Lana Jenkins, a makeup artist from Luton, is one of the single people looking for love.
The 25-year-old, who once called Spain home, spends her days working with a variety of famous people.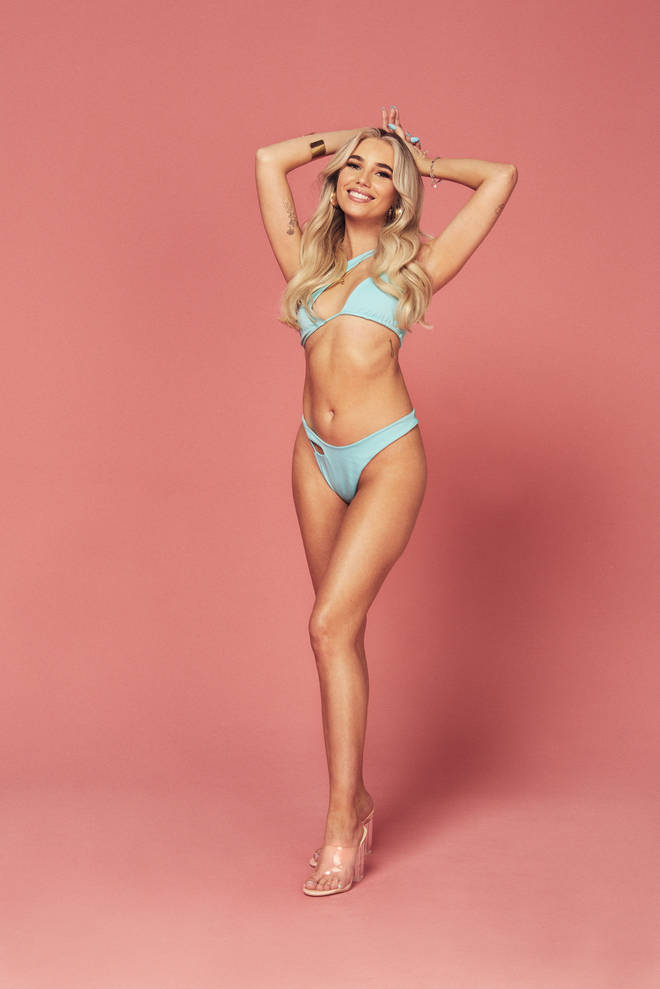 If all goes according to plan, Lana claims that she "falls in love quickly" and that she will "probably tell them I love them in about a week."
But if a guy "sends question marks if I haven't answered to you in a while" and responds, "you're gone," Lana won't fall head over heels.
In addition to being picky about texts, Lana claims that a guy tripping over is a "immediate turn off."
The popular reality program will return in 2023 with a Winter series for the second time ever.
Singles who are yearning for love will leave their day jobs in the UK for a villa stay in South Africa.
ITV2 and ITVX will premiere Love Island on Monday, January 16, at 9 p.m.