Lori Harvey was spotted on a date with actor Damson Idris, sparking romance rumors between the two.
This weekend, the model and actor went on a dinner date at a restaurant in West Hollywood, California.
Harvey and Idris apparently arrived together but exited separately, yet headed into the same car.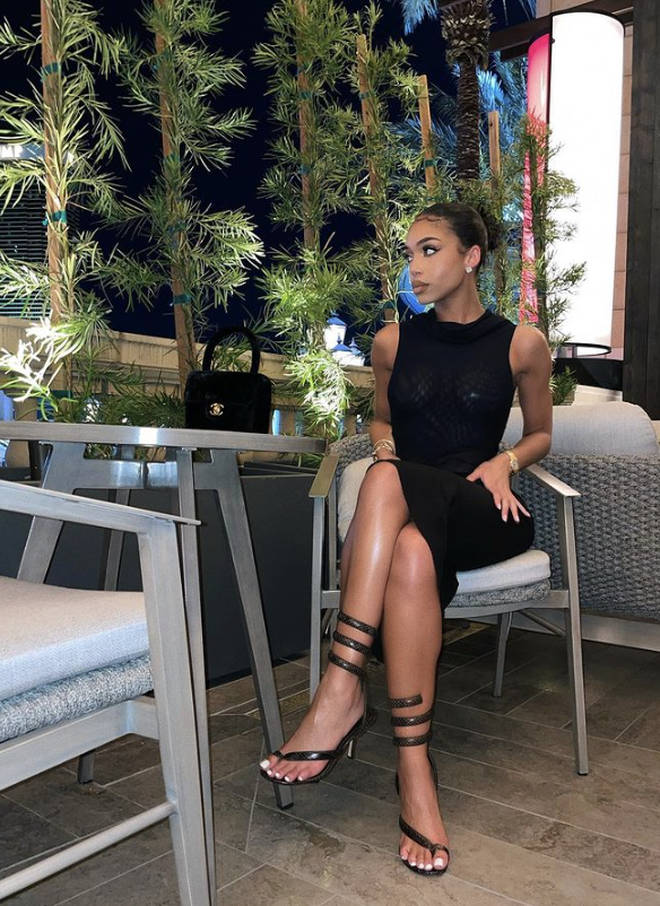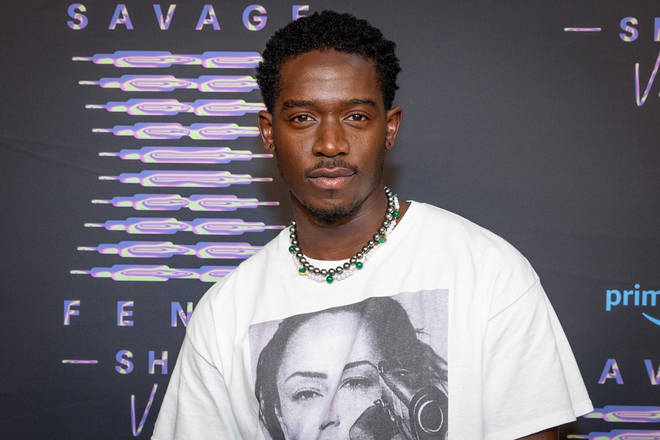 Later that evening, the supposed new Hollywood couple attended a friend's birthday party, where they walked out together.
Lori walked out sporting a brown cutout dress whereas Damson chose for an all-black outfit.
Damson Idris is a British actor best known for his performance in the film Snowfall.
The news of the doting pair comes after it is stated that Lori insists all men sign non-disclosure agreements before she even considers anything amorous.
"Lori demands [all the men] sign an NDA to ensure that whatever they discuss is personal and discreet," said a friend of the 25-year-old socialite.
The men are confronted with some fairly harsh repercussions if they violate the pact. "There is a million dollar penalty if the agreement is broken," according to the source.