Kylie Jenner has drawn outrage from fans for allegedly ignoring her son on social media.
The 25-year-old celebrated the New Year in Aspen, Colorado, and documented her trip on Instagram.
Fans were more concerned about Kylie's newborn kid, who was not photographed throughout the trip.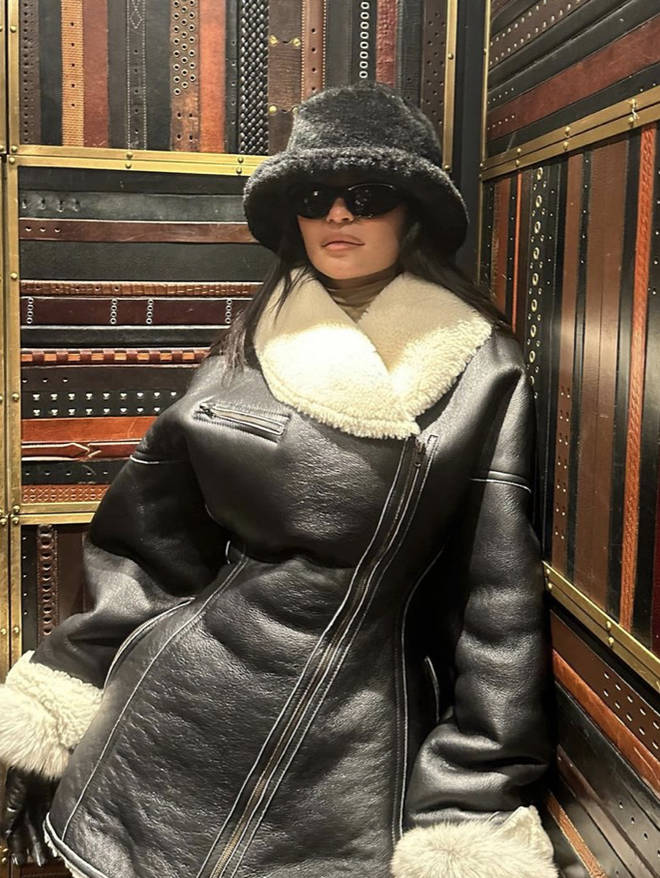 On Kylie's Instagram photo, the comment "Why she never shows her son???" sparked speculation about where her son was.
"Why do you show us your daughter but not your son?" asked another.
Some followers, however, defended Kylie, saying it was none of their business because "that's her child and she's free to not post him even though she shares Stormi."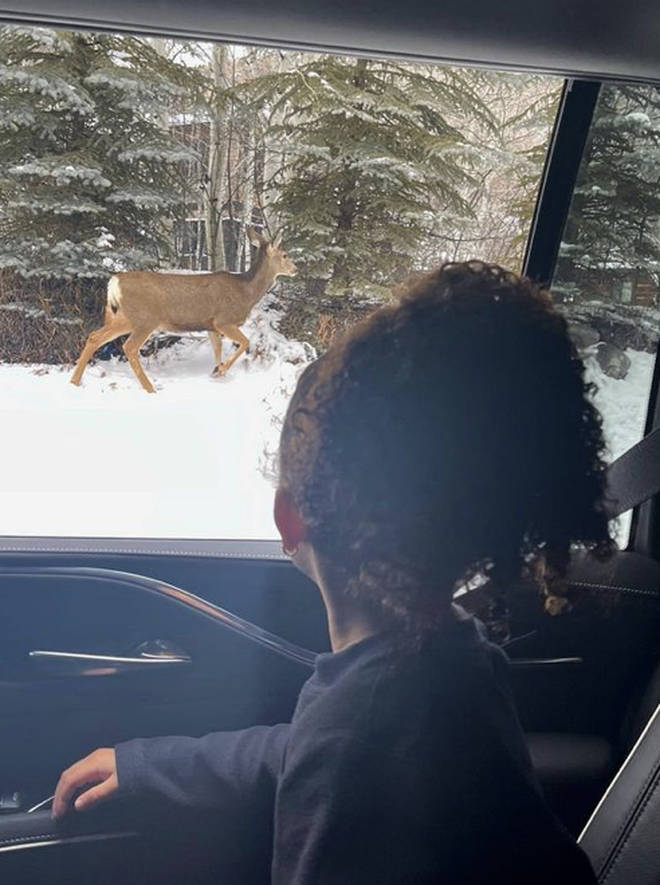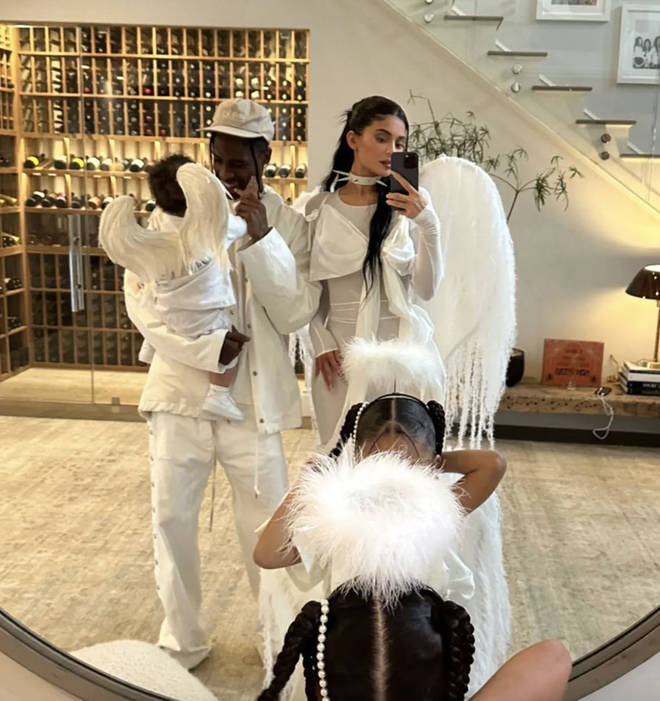 Kylie took her daughter Stormi on the ski trip to Aspen, so fans believed her son would join her.
Kylie's most recent photo of her son was taken around Thanksgiving and showed him being carried by dad Travis Scott in a mirror selfie.
Kylie tweeted photos of herself having a good time with friends, including Hailey Bieber.