Khloe Kardashian has been roasted by fans following the release of new photos in which she was mistaken for pop singer Taylor Swift.
Fans compared the obviously photoshopped photos to Swift after the Kardashians star published some new shots of a photoshoot for magazine Sorbet.
The photos show Kardashian, 38, with a fringe and wavy hair, prompting T-Swift parallels.

"I thought it was Taylor Swift lol," one follower wrote in the comments section of Khloe's post on Instagram.
"Really thought this was Taylor swift lol," said someone else, which had around five concurrent responses.
The snaps had the same response over on Twitter with one person writing, "Khloe Kardashian's face is really on a shuffle cause that is Taylor Swift."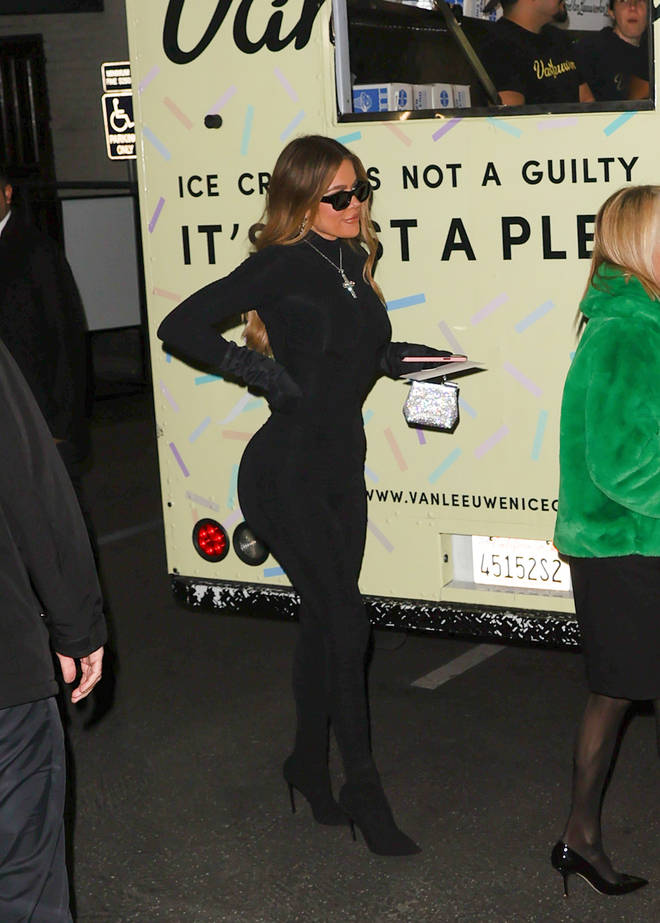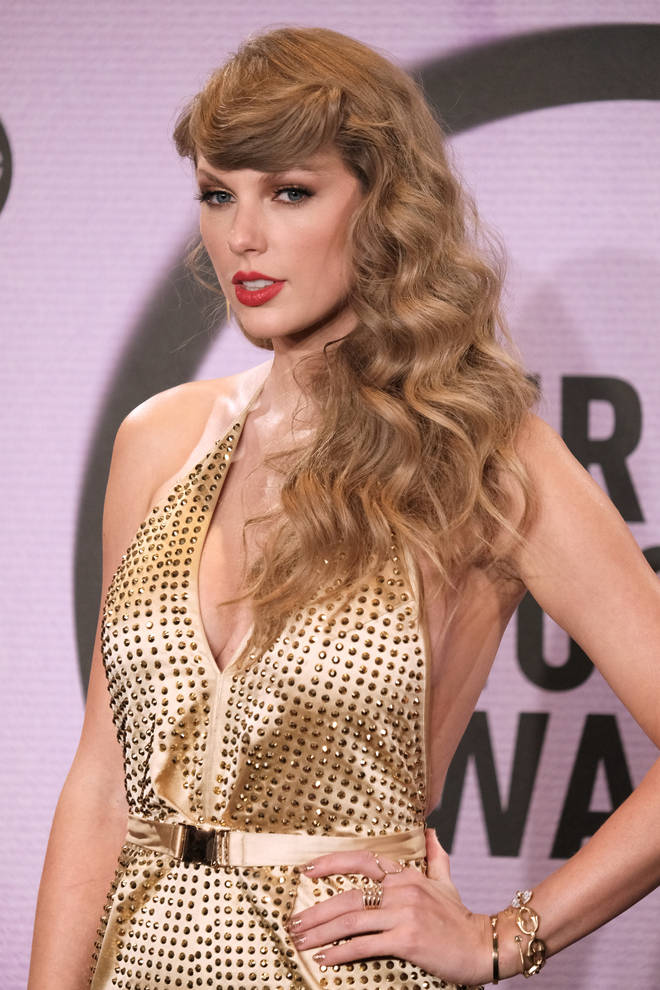 "New year, new face for Khloe," said another.
Khloe wasn't the only Kardashian facing editing allegations over the holidays, after an observant fan noticed that Kendall's feet appeared to float in a photo of the family taken at Kourtney's party.
Kardashian has yet to respond to the editing allegations.