Inkabi Zezwe – Ukhamba Album
Ukhamba Album by Inkabi Zezwe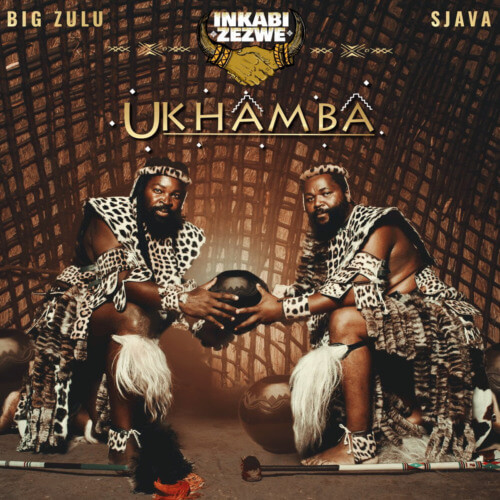 Inkabi Zezwe, a South African musical duo, has finally released their eagerly awaited album, "Ukhamba."
Since the start of their joint musical career, the new project serves as their debut album. Their debut song, "Umbayimbayi," with Big Zulu and Sjava, peaked at number one on the South African charts and was given a platinum certification.
Sjava (Jabulani Hadebe), a member of Inkabi Zezwe, and Big Zulu (Siyabonga Nene), joined forces in 2022 and inked a recording contract with Warner Music for a single joint album.
The CD also includes 12 tracks featuring cameos from Xowla, Big Zulu, Sjava, and other artists.
Stream and share your thought below:
Join the Discussion
No one has commented yet. Be the first!