Ice Beats Slide & Sbuda Maleather – Chiso
Chiso by Ice Beats Slide & Sbuda Maleather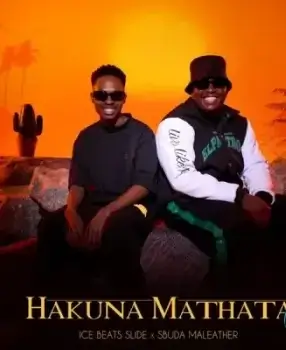 Ice Beats Slide and Sbuda Maleather, two incredibly talented South African musicians, have produced a stunning Amapiano musical masterpiece titled "Chiso."
By fusing the rapid tempo and intensity of African beats with the percussive and electronic vibes of Electronic Dance Music, the performer produces a sound that sounds like a breath of fresh air.
However, it would be a mistake to ignore such a great and well-known song.
Your desire to groove and dance will be piqued by this incredible performance's seductive music and unforgettable lyrics.
Listen and share your thoughts below:
You May Like
Join the Discussion
No one has commented yet. Be the first!