Harmonize – Tena (Prod. B BOY BEATS)
Tena (Prod. B BOY BEATS) by Harmonize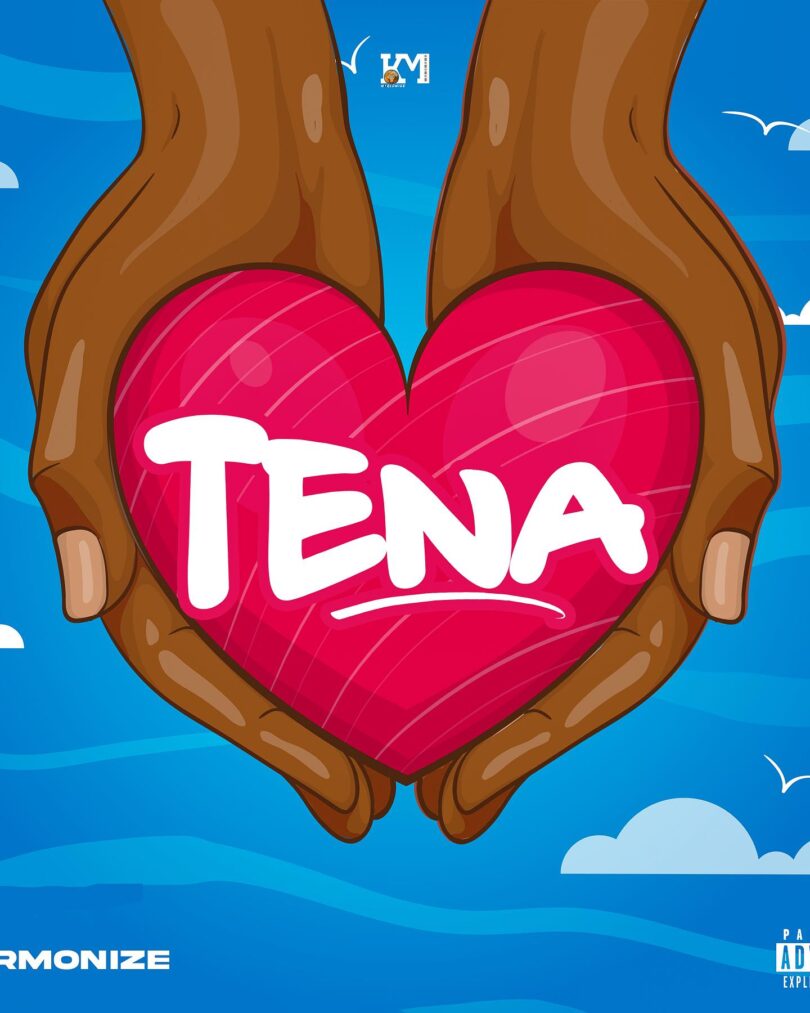 A skilled Tanzanian recording artist recognized for his multiple awards and regular delivery of hit songs, Harmonize has lately launched a brand new track titled "Tena." Harmonize's musical prowess and fascinating performances continue to astound his label, Konde Music WorldWide.
"Tena" exemplifies Harmonize's unique sound, fusing addictive beats with soulful vocals to create a compelling and uplifting track. B-BOY BEATS' production lends a dynamic edge to the song, perfectly matching Harmonize's passionate delivery.
The musicians combine the fast-paced tempo and intensity of soul music with the pounding and thrilling vibes of electronic dance music to produce a novel sound.
However, this is an excellent popular song that should not be overlooked.
This wonderful performance has enticing melodies and catchy lyrics that are guaranteed to wake up your desire to dance and groove.
Consequently, this tune is an exceptional piece that will surely get you going. Not to add, you can add to your music collection if you love listening to good music.
Listen and share your thought below:
You May Like
Join the Discussion
No one has commented yet. Be the first!