"If a man can dance, I am instantly in love with him."
A fresh group of participants has been revealed for the eagerly awaited new season of Love Island, which premieres early next week on our televisions!
The ITV2 program, hosted by rookie Maya Jama, is set in South Africa during the winter of 2020.
Tanyel, a 26-year-old hairdresser, is one of the aspirants yearning for love.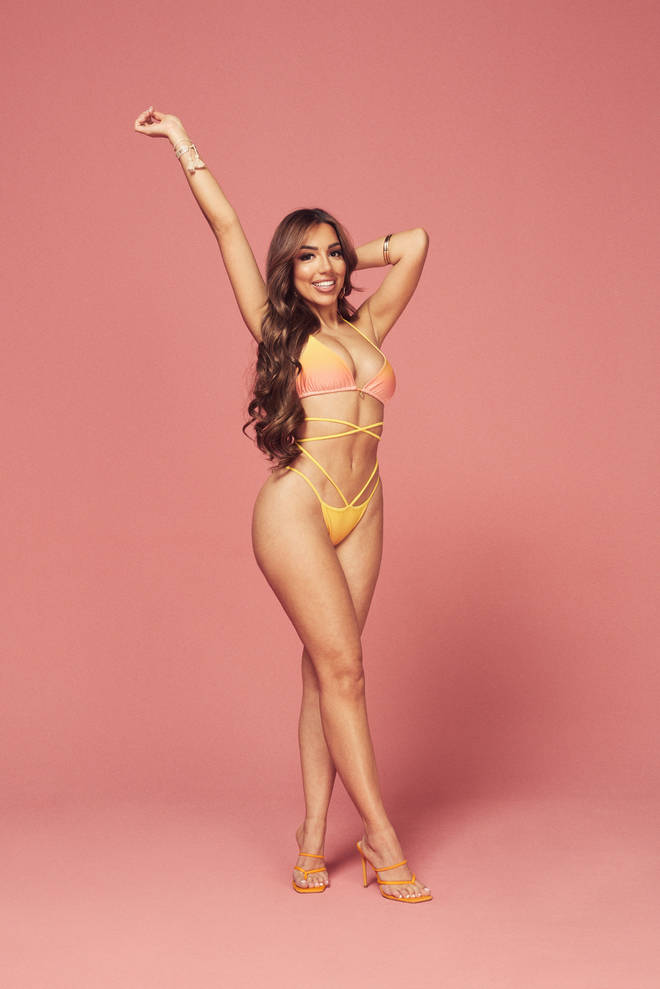 Tanyel describes her as "funny, loud, feisty and charismatic," so she might bring a lot of energy to the villa, when questioned.
When questioned about her favorite star, she replied: "Channing Tatum is not overly attractive but is handsome. He can dance and is macho. I instantly fall in love with a man if he can dance."
Tanyel, a hairstylist, has more than 10,000 Instagram followers and regularly writes on hair, beauty, and lifestyle.
She responded, "I don't like pretty boys; they give me the 'itch' because they invariably have a lousy personality," when questioned about her type.
Tanyel enjoys traveling and has already visited Dubai and other vacation spots on Instagram. Now she can add South Africa to her list as well.
ITV2 and ITVX will premiere Love Island on Monday, January 16, at 9 p.m.