Gemini Major – (Right Now Reloaded) Ft. Emtee, Nasty C, AKA, Tellaman & The Big Hash
(Right Now Reloaded) by Gemini Major & Emtee, Nasty C, AKA, Tellaman & The Big Hash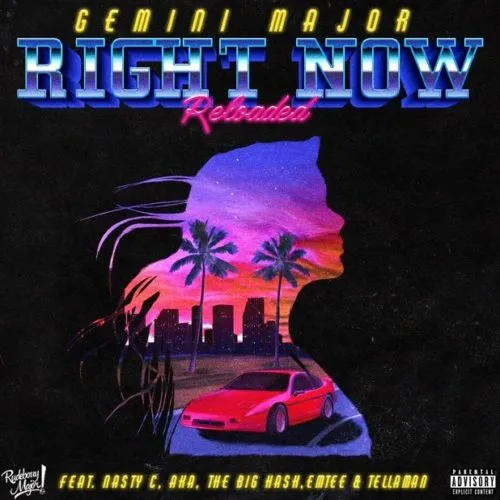 Gemini Major, a South African hip-hop song producer, has reloaded his earlier hit "Right Now," which now has extra vocals from Emtee, Nasty C, AKA, Tellaman, and The Big Hash.
Furthermore, it would help if you did not overlook this fantastic smash song.
You should absolutely add this jam to your music library if you appreciate amazing songs.
Listen and share your thoughts below:
You May Like
Join the Discussion
No one has commented yet. Be the first!