In the villa, the Essex boy hopes to create lasting memories.
The newest round of competitors for the popular reality dating series Love Island have been announced.
The second series of Love Island is back for a winter run, following the South African adventure of 2020.
Ron Hall, a 25-year-old financial advisor from Essex, is one of the single people.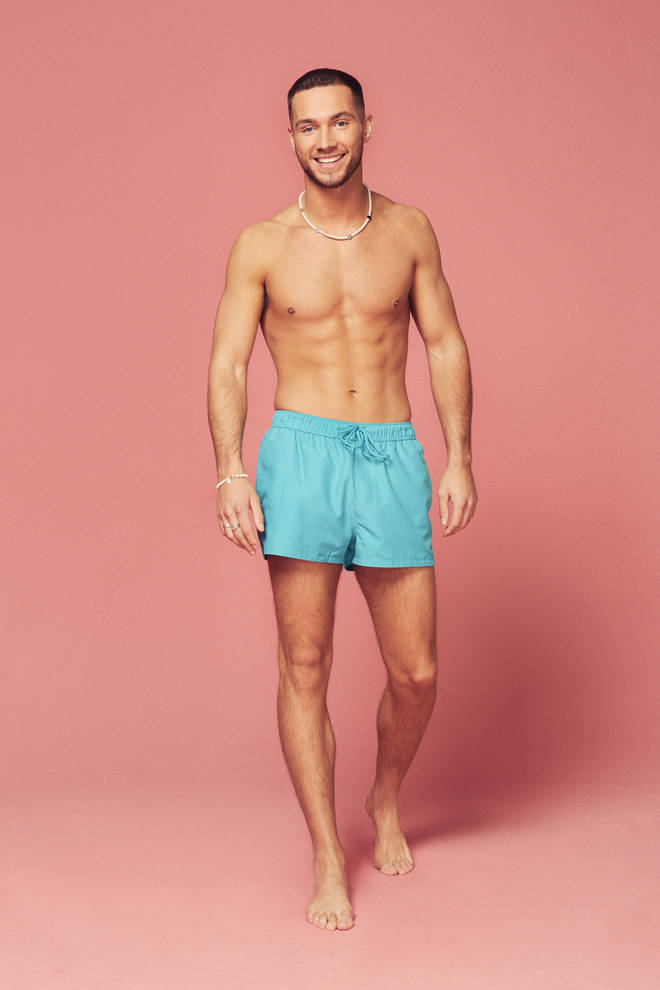 He promises to be "naturally myself" there and claims he wants to bring "fun and charisma" to the villa.
He wants to have fun and create lasting memories while staying at the villa.
"I'm real, kind, and I'm a lovely person – something you don't find these days," says Ron, who claims to be the most sincere person you'll ever meet.
As a result of a football mishap when he was eight years old, Ron also disclosed that he is blind in one eye.
Now that he has two different eye colors—one blue and one green—he claims that it hasn't hampered him in the least.
There are a lot of people who are in worse financial situations than I am, the finance expert claims, adding to my character.
ITV2 and ITVX will premiere Love Island on Monday, January 16, at 9 p.m.