In a humorous incident, two of Nick Cannon's baby mamas were misunderstood by fans.
In a humorous exchange, fans misunderstood the identities of Bre Tiesi and LaNisha Cole, the mothers of Nick Cannon's children.
Bre Tiesi was recently questioned on Instagram about why she gave her child the name "Onyx Ice"; however, Onyx is actually another baby mama's child, LaNisha Cole's with Cannon.
Bre's child is named "Legendary Love," yet it is understandable why the fan was perplexed given that the children were only born two months apart.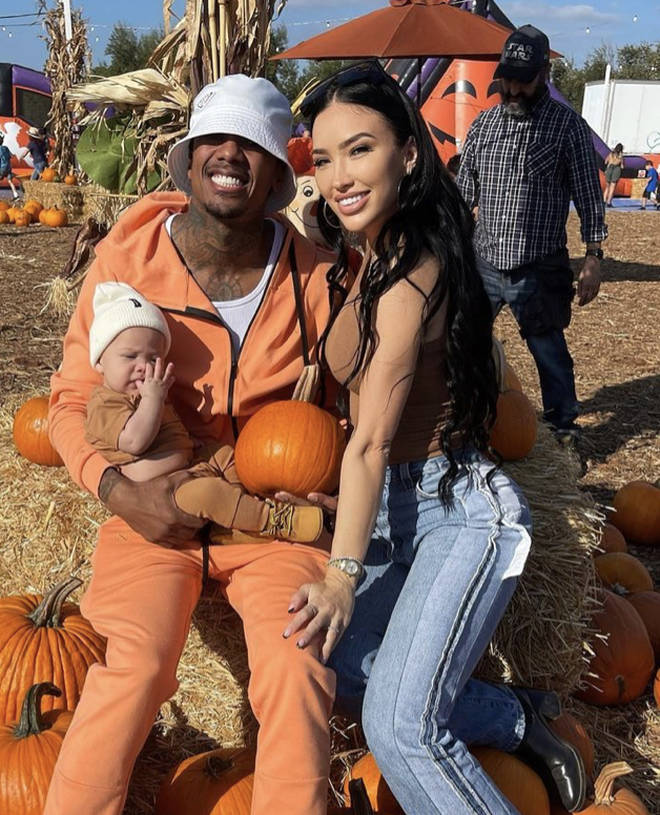 "How did you come up with the moniker Onyx Ice? It's incredibly beautiful "One supporter wrote to Tiesi about the Legendary Love-named child she had with Cannon.
She responded with the emoji for a laughing face and the phrase "wrong baby mama," though, taking the remark in stride.
With a kiss emoji on her tales, Tiesi continued, "but yeah Onyx name is wonderful and so are all the other kids names."
After TV host Nick welcomed his daughter Halo Marie, his thirteenth kid with Alyssa Scott, there was a baby mama mix-up.
Fans laughed at the awkward misunderstanding right away, with one joking, "Not "all the other kids" too," in reference to the phrase.
"Bro they naming them kids anything they all sound like little business," said one person in response to the unusual names Cannon's children have.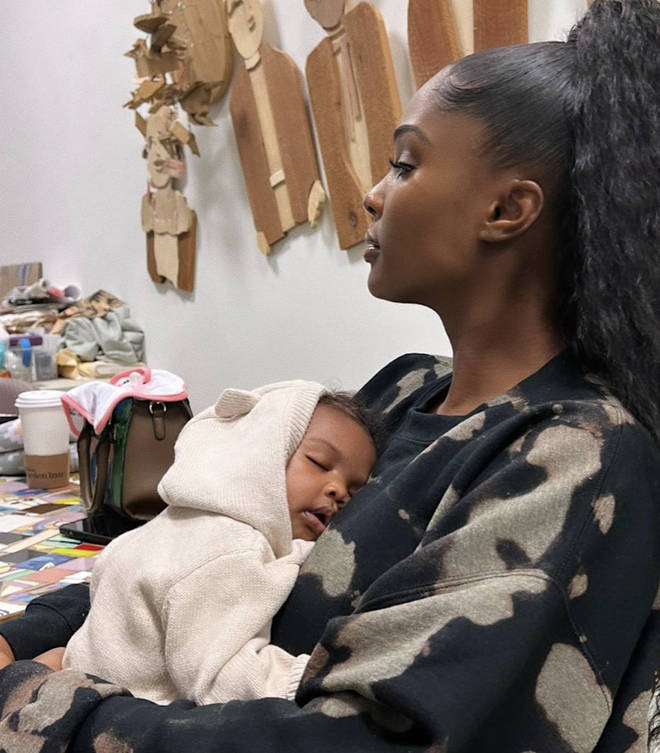 Cole and Tiesi have interacted with each other more than just while they were confused.
Tiesi retaliated against LaNisha Cole for criticizing Cannon's parenting decisions when she appeared to criticize his social media posts featuring these other kids.
After Tiesi shared numerous images of her children with Nick, Cole commented that her daughter Onyx "is very blessed and is surrounded by so much love – and it's not false IG photo op love – it's true day in and day out love."